You are here

Our Clients
Our Clients
How do you live a healthy financial life? Answers to this question can evoke excitement and purpose as well as stress and uncertainty.
This is why the OCCAM Your Mental Wealth advisory team works hard to understand you. We offer specialized services and one-on-one client-advisor relationships to ensure that you and your individual financial goals are heard and met.
Women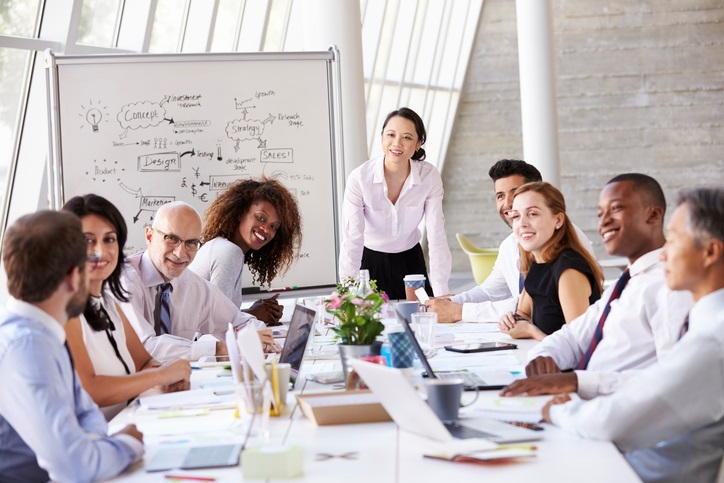 Women have unique financial challenges and benefits. We want to help you to preserve your wealth and at the same time help you to apply it to where you believe it matters most. The Mental Wealth Discovery process combined with traditional financial planning will help us take the time to understand your current circumstances and needs as well as set new goals for the future.
Some of our services you may find helpful include:
Behavioral Finance and Financial Psychology
Financial Health Assessments: Understanding your financial behaviors
Money Script: Understanding your financial beliefs
You vision and values of the future = your goals Financial Life Planning
Financial Planning
Retirement analysis and planning
Cash flow projections
Business succession
Review of budgets and spending
Debt management
Risk Management and Asset Protection
Insurance analysis and planning
Review of Employee benefits
Portfolio Management & Investments
Investment portfolio review & recommendations
Asset allocation & diversification
Concentrated wealth strategies
Restricted stock
Employee stock purchase plans
Stock options
---
Retirees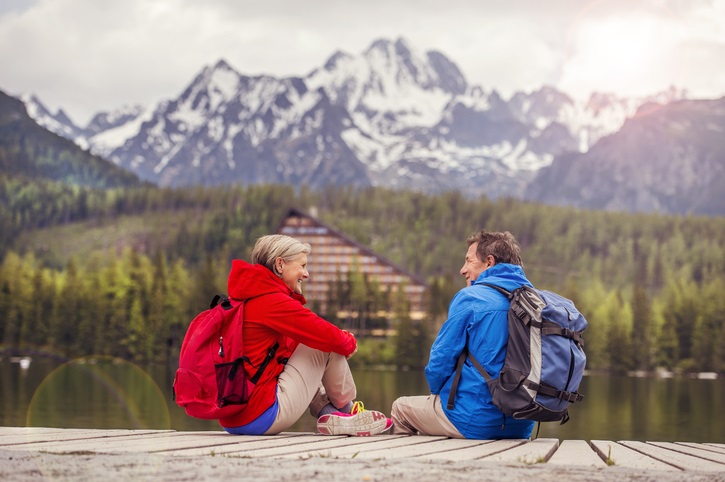 Retirement is as exciting as it is stressful. It can be strange to envision the retired life. You have worked so hard for it, but no one has really prepared you for how to live it. Our Mental Wealth Discovery process will help you to start brainstorming for your new life. Once that is in place, we will help you build a plan to get there and stay there through our financial life process.
Some of our services you may find helpful include:
Trust and Estate Planning
Analysis and review of estate and tax implications
Coordination with estate attorneys and tax accountants on trust and estate strategies
Consultation on and implementation of gifting
Tax Coordination
Coordination with attorneys and accountants
Retirement plan optimization
Retirement account distribution strategies
Charitable Planning
Coordination with philanthropic goals
Coordination with Estate Plan
Donor Advised Funds
---
Families

Passing wealth from one generation to the next can be a gift and a curse. Our Mental Wealth Discovery process and family meeting services can help you to share your wealth with a purpose. We work with clients to develop trust and charitable strategies to help the next generation thrive, establish healthy financial management and carry on the family mission.
Some of our services you may find helpful include:
Financial Planning
Retirement analysis and planning
Cash flow projections
Social Security planning
401K and IRA distribution strategies
Pension payout options
Business succession
Portfolio Management & Investments
Investment portfolio review & recommendations
Asset allocation & diversification
Concentrated wealth strategies
Restricted stock
Employee stock purchase plans
Stock options
Risk Management and Asset Protection
Insurance analysis and planning
Review of Employee benefits
Trust and Estate Planning
Analysis and review of estate and tax implications
Coordination with estate attorneys and tax accountants on trust and estate strategies
Consultation on and implementation of gifting
---
Monitor your Financial Transformation
Your Mental Wealth® Online Portal
24/7 Access to your financial plan and investments
Aggregate view of all of your investments, insurance and property
Document Storage
Quarterly performance reporting
Regularly scheduled in person and phone meetings to review and update your plan